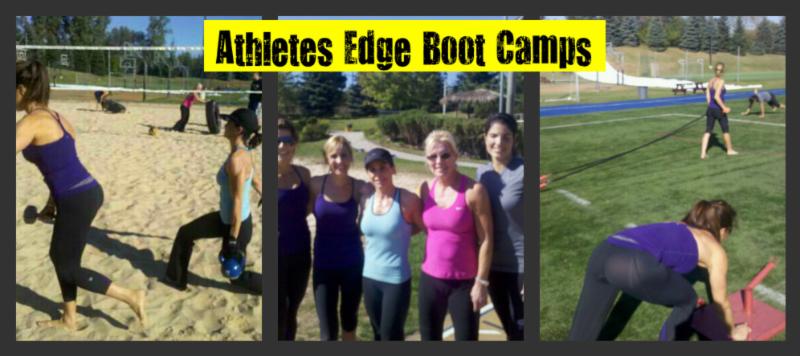 Athletes Edge Adult Performance Training offers our World Class training program, that has produced hundreds of scholarship athletes, to adults to reach their fitness goals!
We have had a tremendous amount of impact and success in the sports world, and now we offer our elite program to adults! We provide a positive environment where productivity is the only option! Athletes Edge USA adult program offers you a blend of strength training and cardiovascular endurance that will leave you more fit than ever! Fitness is crucial in maintaining a healthy lifestyle! Stop living with mediocre results! If you want to take control of your life and see results you thought were unattainable come train with Athletes Edge USA!!!!!
Benefits to our Athletes Edge Adult Performance Training:
Improves self-efficiency and helps maintain independence.
Improves pulmonary function for healthy lungs.
Boosts morale, the healthier you feel the happier you will be.
Improves flexibility, joint range of motion and functional movement.
Improves cardiovascular strength to maintain a healthy heart and cardiovascular system.
Classes are available Tuesday and Friday 5PM- 6PM or individual sessions are offered by appointment! Call 248.514.5689 or email [email protected] to sign up today!!